Gareth
From the archives: Top Tweets: Kawhi's first day in China
Originally posted August 18, 2017
Spurs social media was abuze today as Kawhi started to make his first appearances on his trip to Chinato promote the NBA and Jordan Brand. I have yet to see an article that covers Kawhi's entire day, so I thought this was a perfect opportunity to pull some of my timeline together and present to you: Top Tweets: Kawhi's First Day in China edition. Enjoy!
Welcome to China Kawhi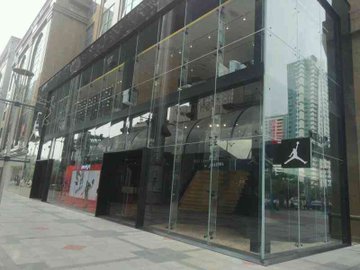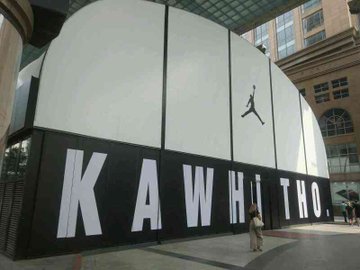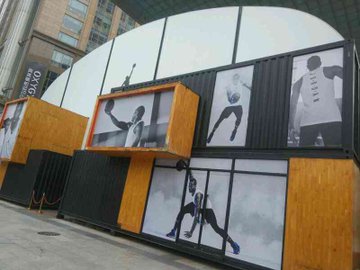 The klaw@35_a6welcome to China kawhi Can't waiting to see you in the next few days 6211:51 PM - Aug 16, 2017
Can Kawhi score buckets on Kawhi?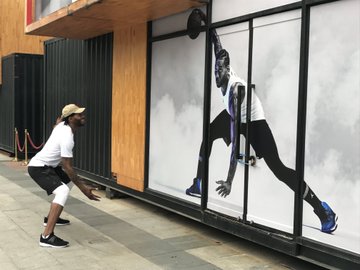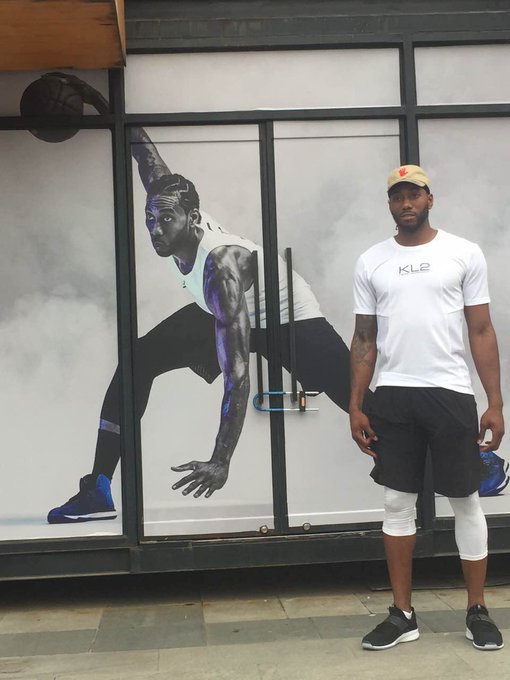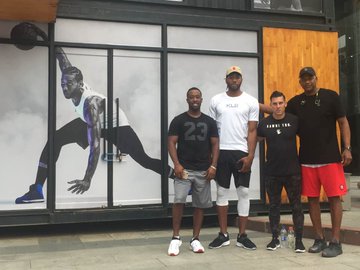 NBA✔@NBAThe @spurs' @kawhileonard has arrived in Beijing for his first ever visit to China! http://on.nba.com/2x8R3JM 3,13310:15 PM - Aug 17, 2017
Look at that smile...
San Antonio Spurs✔@spurs Beijing Stayed tuned for coverage of Kawhi's first trip to China! 9,06310:46 PM - Aug 17, 2017
You can find me in the club...
Kawhi at nightclub in Beijing #kawhi#kawhileonard #kawhinot#sugarkleonard #chinakawhi #Spurs#NBA pic.twitter.com/84OV81pQbm — TS (@nehsgnot) August 18, 2017
I love this photo too!
TimmyGOAT@nbaismyfaveLove this photo @nehsgnot #superstar #kawhitho 99:46 AM - Aug 18, 2017
That smile tho...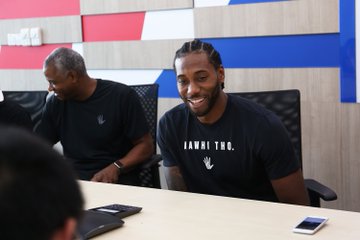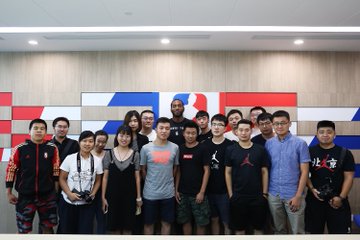 NBA✔@NBAAt the NBA office in Beijing, @kawhileonard hosts media roundtable! #GlobalGame 3,16111:01 AM - Aug 18, 2017
Another smile!
San Antonio Spurs✔@spursThat #FridayFeeling 7,9767:42 PM - Aug 18, 2017
The Klaw
Jordan✔@Jumpman23The goes global. Kawhi Leonard pays a visit to Jordan fans in China. 2,1267:59 PM - Aug 18, 2017
I'm still laughing...
San Antonio Spurs✔@spurs · Aug 18, 2017That #FridayFeeling
Manu Ginobili✔@manuginobiliWhat's going on? I saw him laughing/smiling more in thess two days than in the previous six seasons. Am I missing something? 12.2K8:14 PM - Aug 18, 2017Twitter Ads info and privacy